Higher Education Teaching-Learning In Bhutan: Innovations, Adaptations, Opportunities and Challenges
National Conference: July 4th-5th, 2022 at RTC, Thimphu
(National Conference will be approximately from 8:00 am – 5:30 pm on the indicated days)
Click here to Register. Registration deadline: 25th June. Participant registration fee of Nu. 1,500 (will include tea/snacks, lunches, and closing dinner).
For further information, email This email address is being protected from spambots. You need JavaScript enabled to view it.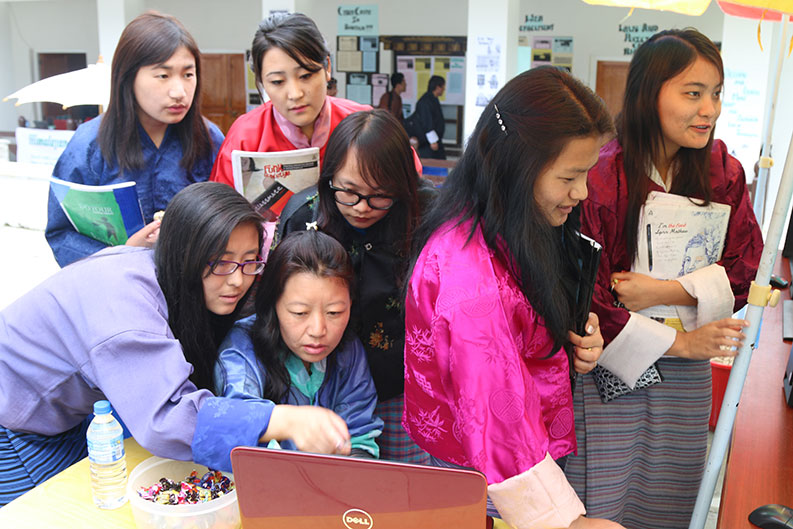 The conference is co-hosted by:
Centre for Innovative Teaching and Learning (CITL), Royal Thimphu College (RTC),
Centre for Innovation in Educational Practice and Research (CIEPR), Samtse College of Education (SCE).
Centre for Educational Research and Development, Paro College of Education (PCE)
In partnership with the Department of Adult and Higher Education (DAHE), Ministry of Education.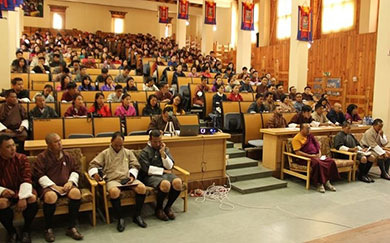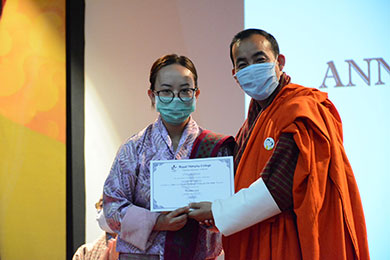 Conference objectives:
Consolidate actual on-the-ground experiences and data on higher education teaching-learning in Bhutan.
Provide a platform to share innovations, adaptations, and challenges in higher education in recent years.
Create space for academics to engage in creative thinking on teaching and learning in higher education as a continuous curriculum enhancement and innovation process.
Discuss ways forward for the adoption of innovative and adaptive practices.
Conference Themes:
Student Learning experience
Teaching experience (faculty)
Management/quality assurance in Higher Education/ Tertiary Education
Inclusiveness in higher education - learning difficulties and disabilities
Technology and higher education