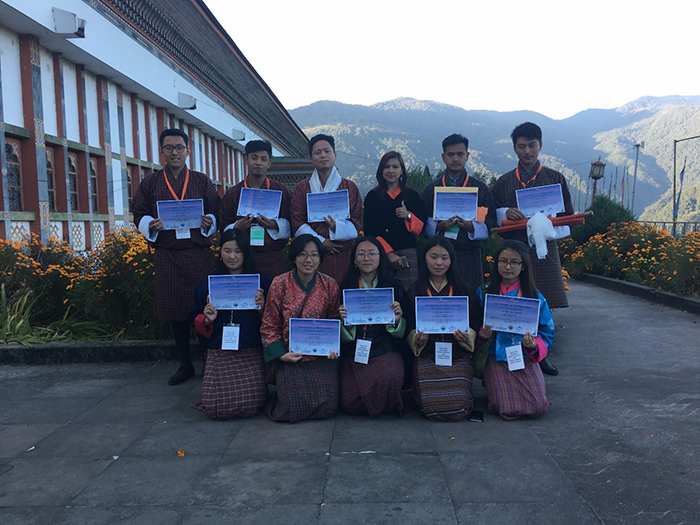 Eleven students of RTC led by Business faculty member Ms. Kabita Chhetri participated in G-fest organized by Gedu Collegeof Business Studies (GCBS) from October 25 to October 27.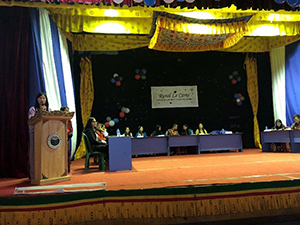 Gedu Festival or G-FEST is a Business Literary Festival organized by GCBS every year so that students from different colleges can participate in an international level and portray their ideas and creativity on different range of activities.
The theme of G-Fest 2018 was 'Promoting Creative, Innovative and Decisive Thinking Amongst Student'. Students from eight colleges of Bhutan and a college from India participated in the event. The competition was on six different areas: 
1. Business Entrada (presentation of business plan)
2. Rural Le Carte (develop and present marketing and branding strategy for handicraft product given at the spot)
3. Brand Race (video on theme given on the spot)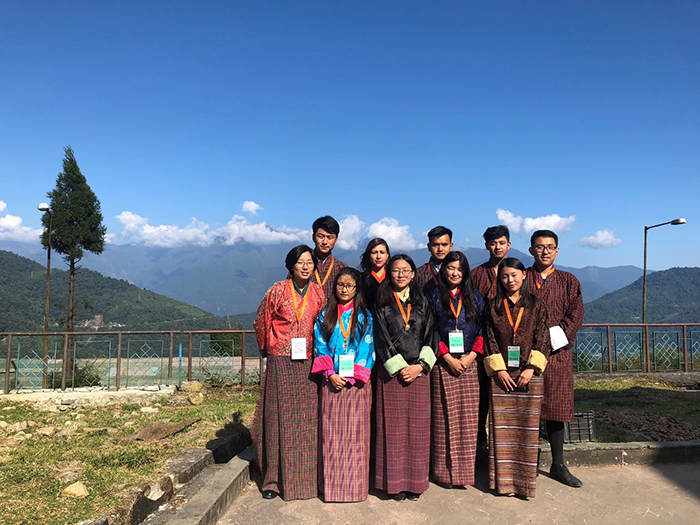 4. Quest of Game (treasure hunt)
5. Inquisitive Quizoholic (general quiz) and
6. Fluctuate (topic on the spot is given and one has to talk for and against the motion and keep switching at the signal).
RTC took the first position in Inquisitive Quizoholic and Fluctuate, and second position in Business Entrada. They were awarded with certificates and cash prizes.