Following the graduation of its first batch of students in Summer, 2012, RTC welcomes all its graduates to remain connected to the College through the RTC Alumni Association.
We would like to like to hear from all our alumni about what you're up to. To get in touch, please send an e-mail to This email address is being protected from spambots. You need JavaScript enabled to view it. with updates about your life after RTC.
Stay tuned for more outreach activities, such as alumni gatherings, career networking and support services, and an alumni newsletter!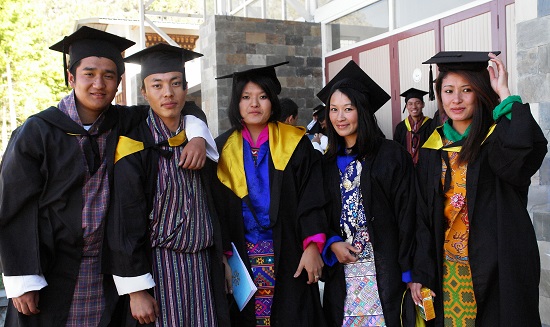 RTC wants to keep in touch with all of its graduates. We want to hear about what you have been doing since you graduated and what RTC can do for you.