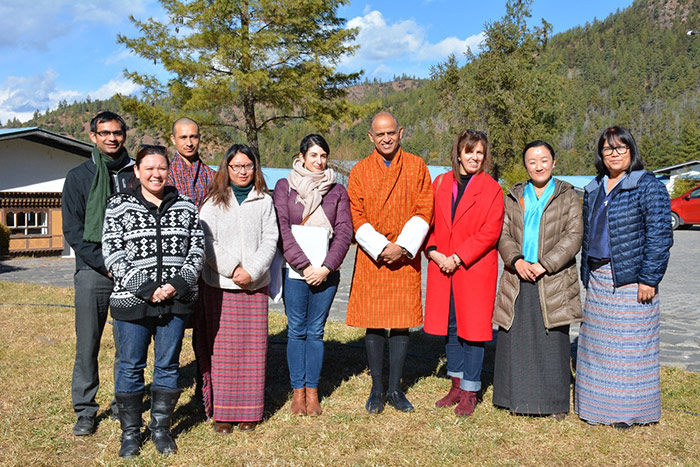 The Royal Thimphu College welcomed the 1st group of representatives from Centre d'Etudes Franco Americain de Management (CEFAM) in France
from 10th – 16th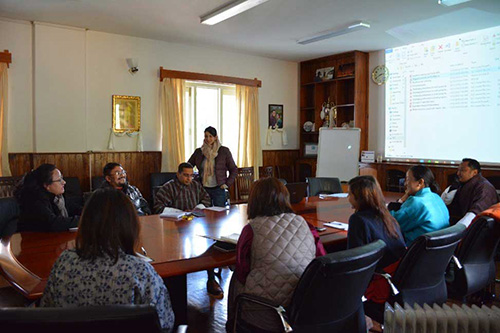 December. CEFAM is one of the several educational institutes in Europe with which RTC has been able to successfully establish an academic partnership and also participate in Staff/Student mobility programmes for teaching, training and study under the Erasmus + framework.
The partnership was established in July 2018. The 1st batch of representatives included a staff member and lecturer from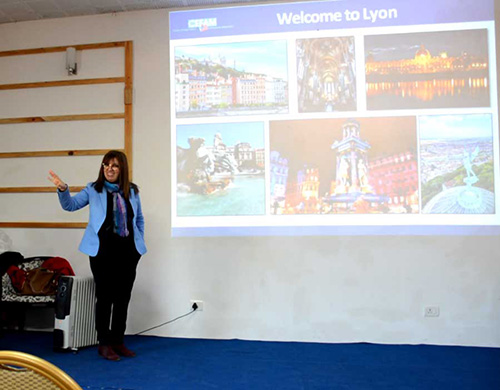 CEFAM. The staff member, Ms. Valida Mechri, is the Manager for International Development and Projects and had her meetings with our International Relations Office regarding the existing mobility grants and proposal for the new Erasmus+ call for 2019 – 2022.The lecturer, Prof. Erin Monaghan had teaching sessions on Academic Reading and Study Skills, and Qualitative and Advanced Research for our Bachelor of Arts in Mass Communication, Anthropology and Bachelor of Commerce Students.
This exchange programme is one of the many efforts of RTC to provide international learning opportunities for its students as well as professional growth of the faculty and staffs.